Resilience Vs Clinical Athletes
A person who is trained to survive, versus someone who is trained to have exceptional mental, physical, and emotional strength to thrive.
"Endurance is the quality which keeps a man on his feet with his face to the wind. It is the virtue which can transmute the hardest trial into glory because beyond the pain it sees the goal." William Barkley
Every aspect of modern humanity has been engineered to destroy the human spirit. Nearly all children face Adverse Childhood Experiences (ACES) at home or in school; modern work fails to be fulfilling and/or connected to our core human values, leaving humanity empty inside. Constant exposure to violence and economic uncertainty work to erode the very fabric of humanity.
What is the result? Drug abuse, alcoholism, depression, anxiety, PTSD, and burnout rates higher than ever before in human history. Why? Humans have not been mentally and emotionally trained for the modern world.
You have two choices: sit back and hope that someone will make healthcare a better place for you and your organization; or you can build the emotional, mental, and physical strength needed to stand strong, face to the wind, taking on whatever this world has to throw at you.
Our science focuses on building the strength of humanity in several key areas:

Take control of how your environment affects you

Use proven systems to build passion, energy, contentment, and happiness

Learn to use food to fuel your life for peak performance

Understand the secret to using exercise bursts to relieve stress

Practice thinking at genius levels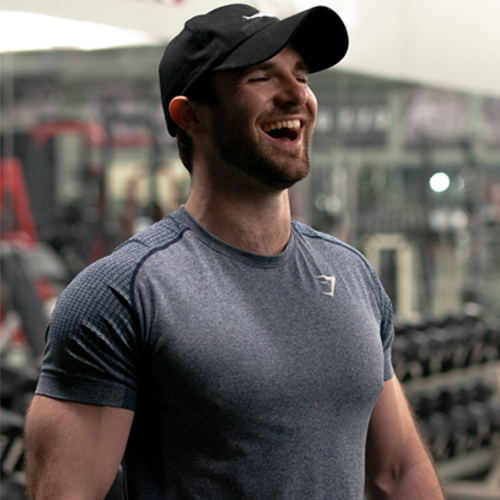 Requirements - Commitment and Two Minutes a Day
The Clinical Athlete Program is 26,000 hours of research, compressed into fifty videos totaling one hour of study. We have made the program as simple and effective as humanly possible. Yet to be successful, you need personally need to commit to the training. To be a Clinical Athlete, you need to train daily. No one ever made it to the Olympics reading a book or taking a class. Being a Clinical Athlete is about commitment to taking action, finishing the challenges, and being the best version of yourself possible.
Book an Assessment and Get A Proven Staff Resiliency Program Free of Charge
Injury Prevention Systems prides itself on advising, facilitating, and executing proven systems to prevent injuries. To better understand this process and what we can offer you, please book your free 30-Minute Assessment below. 
In this assessment you will receive:
Expert recommendations on risks you face daily

A working "next steps plan" you can execute rapidly.

You will understand the organizational and staff requirements for Injury Prevention.

You will understand the type of leadership support needed for Injury Prevention.

You have a simple formula to predict your success in our programs. 

Access to continuing education 

Access to our Injury Free Mastermind Group