Making excellence possible one person at a time
In Nicaragua volunteering, we were sitting with a local guide. He looked over at us and said something deeply profound, "people in the world are good, yet it is good practice to make it easy for them to be so." This comment resounded in our heads for years…if you build a system that makes it easy for people to do the right thing… people will respond by doing the right thing more often.  This applies to almost every aspect of the human experience. From our work life to our interactions with family and health and wellbeing. For any project to be successful, it needs to be possible for people to have the ability to choose to do the right thing. 
Our mission is to: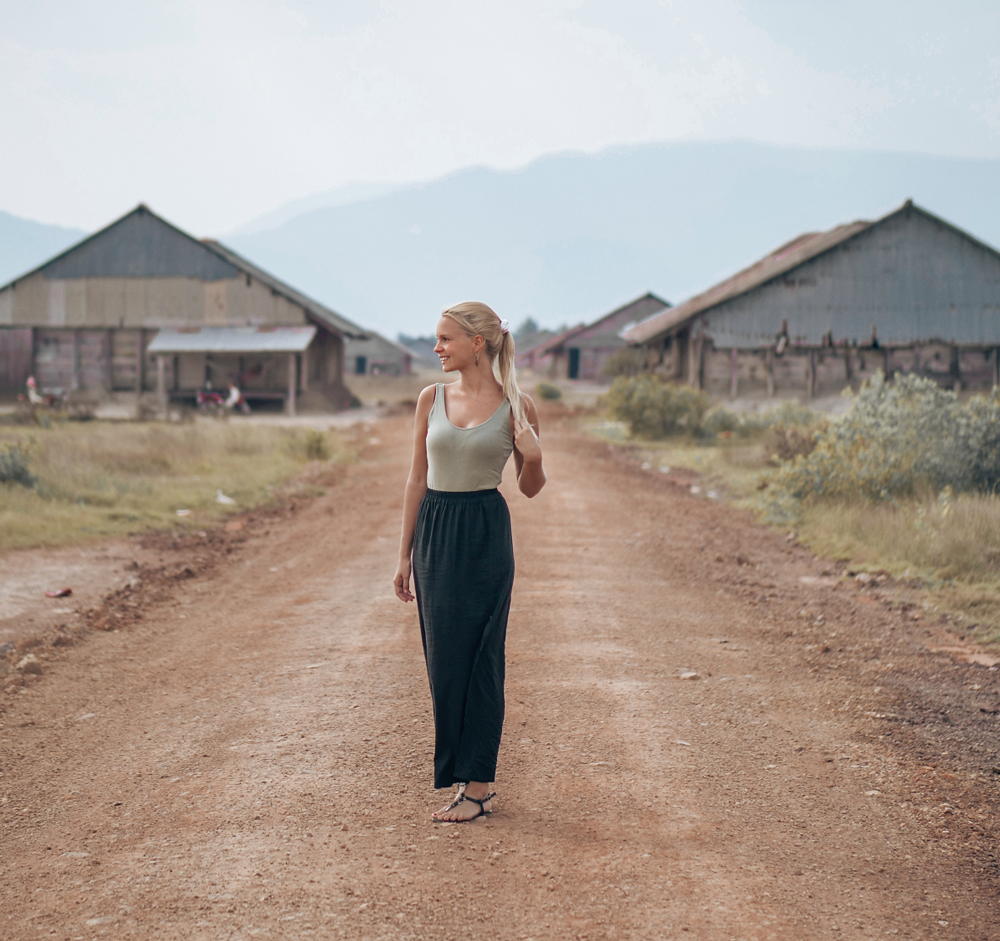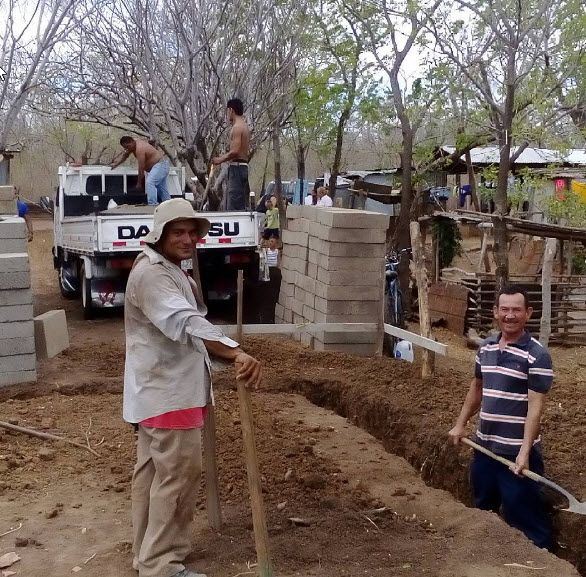 Injury Prevention Systems' parent company Summit Science Ltd. of British Columbia Canada invests 100% of its profit back into research and technology to empower our trainers to help more people. This company was built as a tool to help as many people as possible access their emotional, mental, and physical capacity. To create a confident, secure, dare we say genius thinking society.
Book an appointment today to fully understand what it means to be one of our partners.