Industrial Material Handling Soft Tissue Injury Prevention Programs
Injury prevention programs must meet three specific criteria to be truly lasting and successful: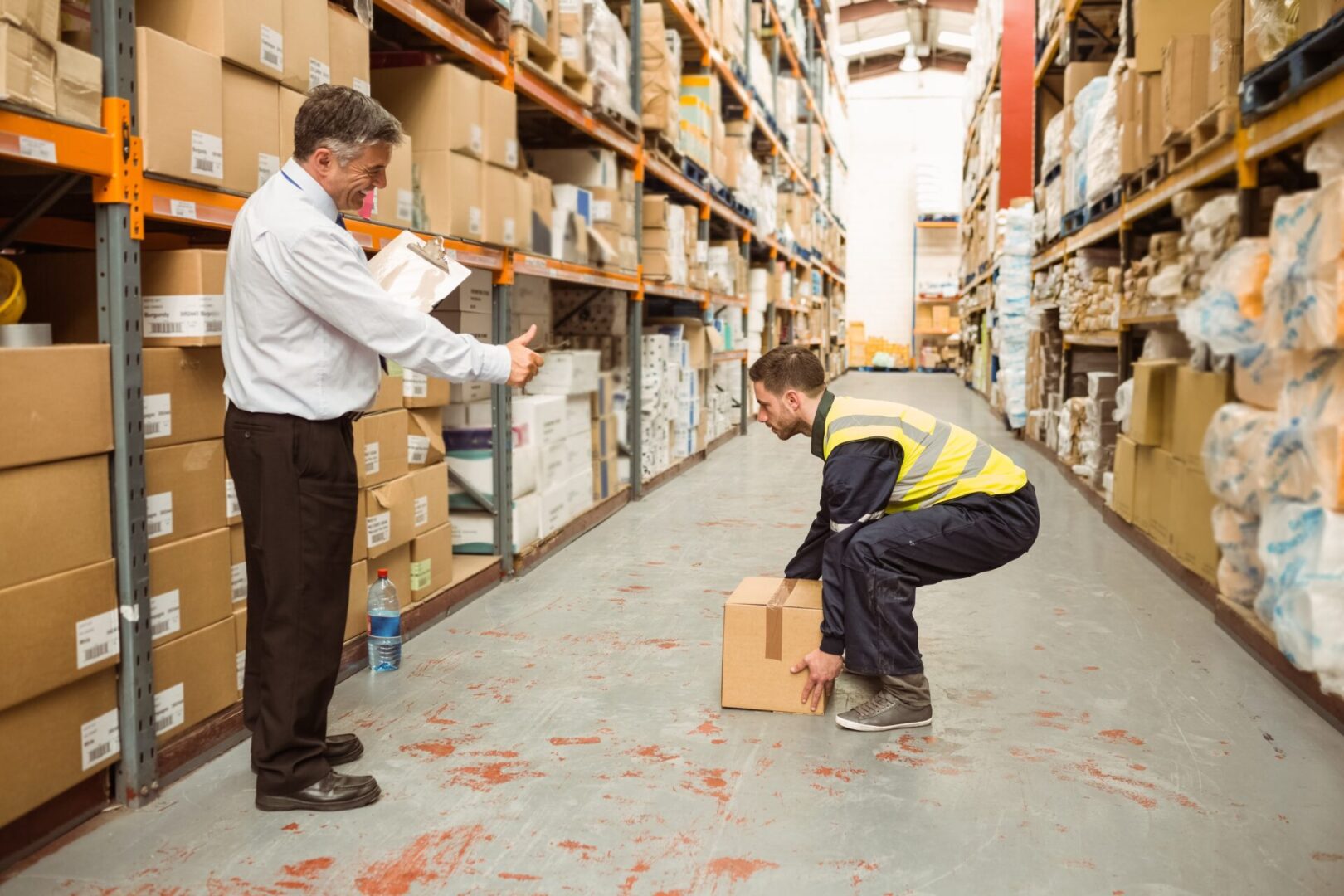 In one year Pepsi Bottling Ventures and Ralph Lauren Corp. both realized an over 50% reduction in soft tissue injury in the plants that were trained by Injury Prevention Systems!
When Pepsi Bottling Ventures ( and Ralph Lauren Corp realized that they needed a fresh approach to training
their employees and giving them real-world solutions to real-world biomechanical challenges they turned to Injury Prevention Systems,
-A provider who understands challenging work environments
-Design hands-on training modules to proper biomechanical patterns
·
-Empower peer leaders through 'train the trainer' initiatives
·
- Develop video-based training married to hands-on modules to elicit positive culture change
·
-Train product handling constantly at every opportunity.
"It is not enough to do your best; you must know what to do, and then do your best." Deming
-Humans were not designed to walk on concrete floors.
-Man was not supposed to wear restrictive footwear.
-People are not supposed to eat foods that promote disease.
-We should not ignore aches and pains.
-Humans were not designed to sit for long periods OR perform repetitive motions.
Injury Prevention Systems understands these facts as we help your organization succeed
Book an Assessment and Get A Proven Staff Resiliency Program Free of Charge
Injury Prevention Systems prides itself on advising, facilitating, and executing proven systems to prevent injuries. To better understand this process and what we can offer you, please book your free 30-Minute Assessment below. 
In this assessment you will receive:
Expert recommendations on risks you face daily

A working "next steps plan" you can execute rapidly.

You will understand the organizational and staff requirements for Injury Prevention.

You will understand the type of leadership support needed for Injury Prevention.

You have a simple formula to predict your success in our programs. 

Access to continuing education 

Access to our Injury Free Mastermind Group